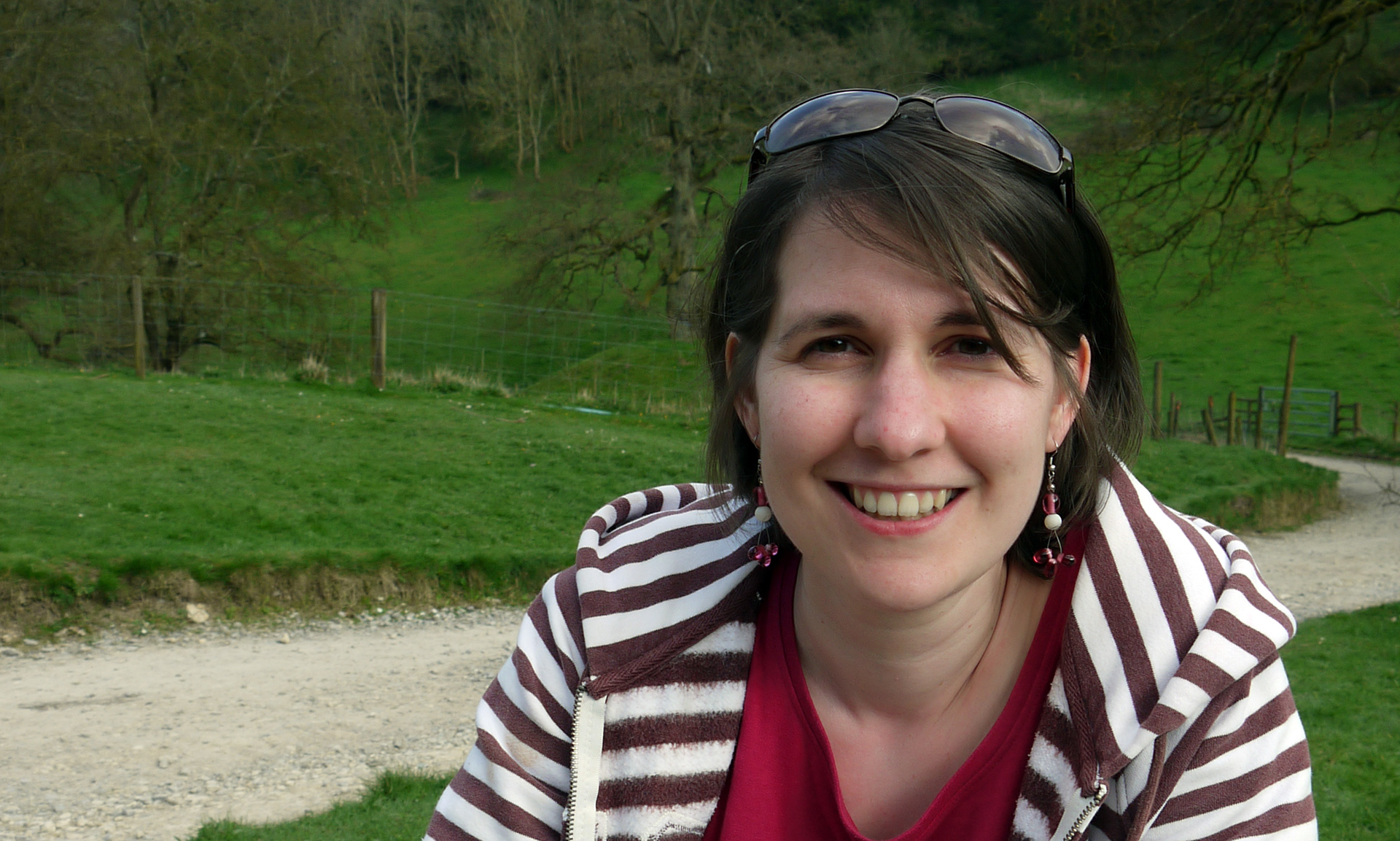 I'm Angela - a graphic designer with integrity, honesty and passion.
I love to work with churches, charities and education to help communicate your unique vision visually.
Graphic design matters: it's how people know in an instant what makes you distinctive.
Do you need a (new) identity for your church or charity?
Have you recently discerned a new vision, and need a new way to represent that through your logo, or visual style? Perhaps your school is entering a new season, and needs a new prospectus?
Is your website looking tired and in need of refreshing?
Or are you planning a big event that needs bold publicity? 
Being a part-time vicar, ex-charity worker, and a trained primary teacher, I have insight into the faith, charity and education communities, which helps me to understand your context, speak your language, and tell your story effectively. I know the financial constraints that many in these sectors are under, so let's have a chat about your budget and see what we can do.
Whatever the story your community needs to tell, I would love to partner with you in telling it. Stories that capture my imagination will end up being stories that capture the imagination of your target audience, too.

Why not get in touch and tell me your story...?