St Thomas' is a church in Huddersfield, which meets in a fairly new building, often missed by people because it isn't as tall or historic as many church buildings. Their logo had not aged well (see below right), and it had been observed that local people most often associated the name 'St Thomas' with the school, rather than the church; consequently, the decision was made to emphasise Bradley as the main element of their church name.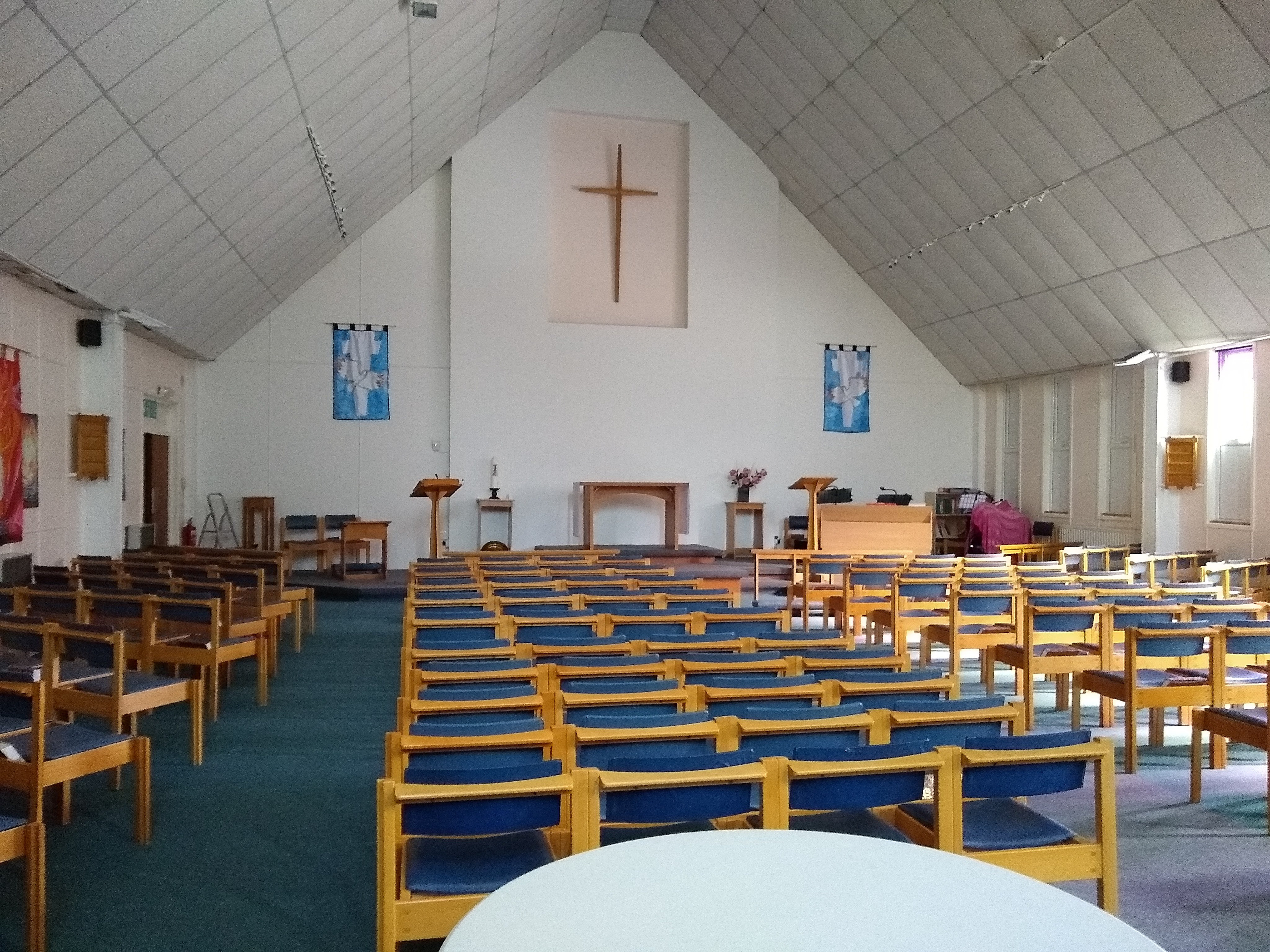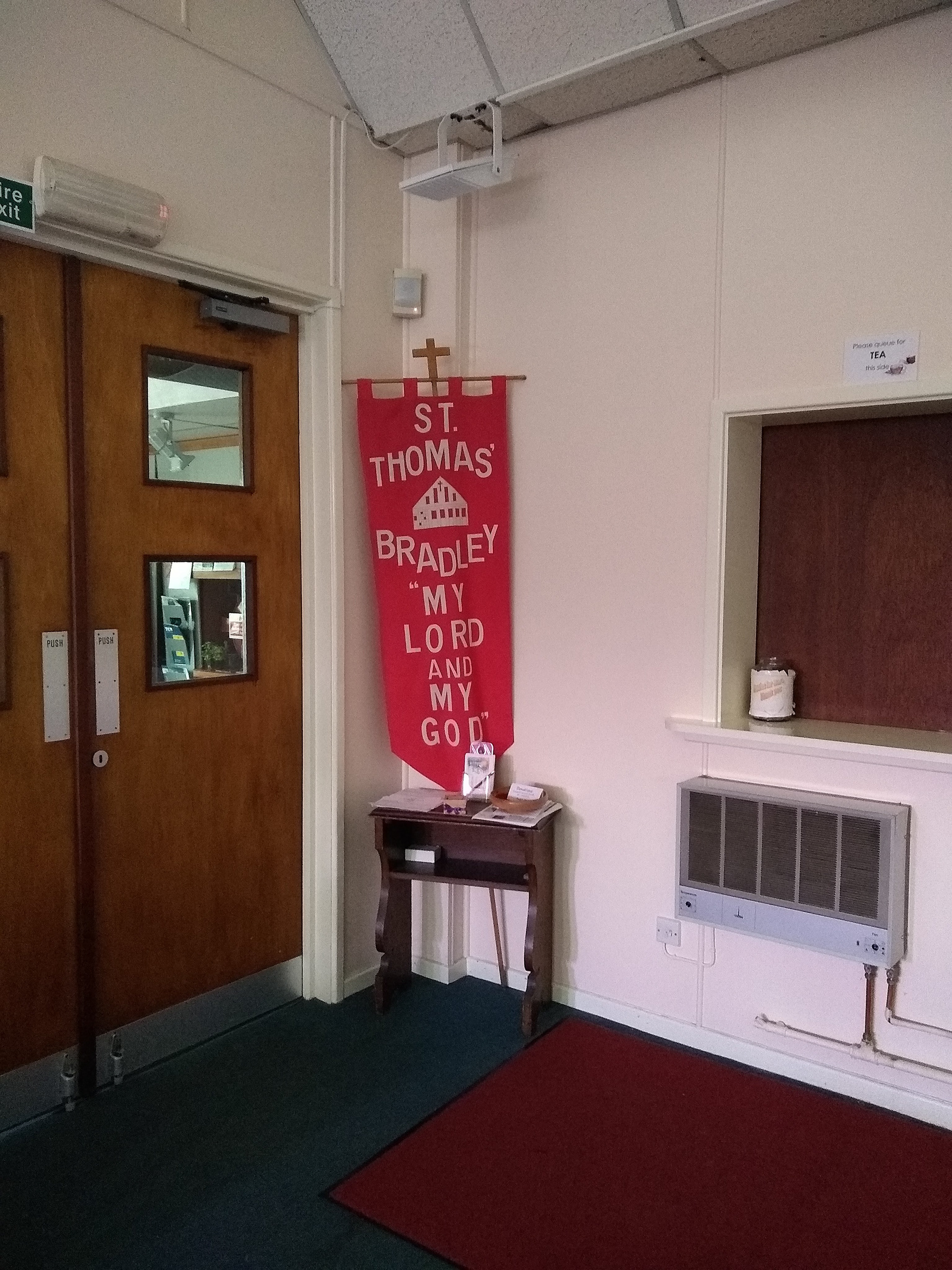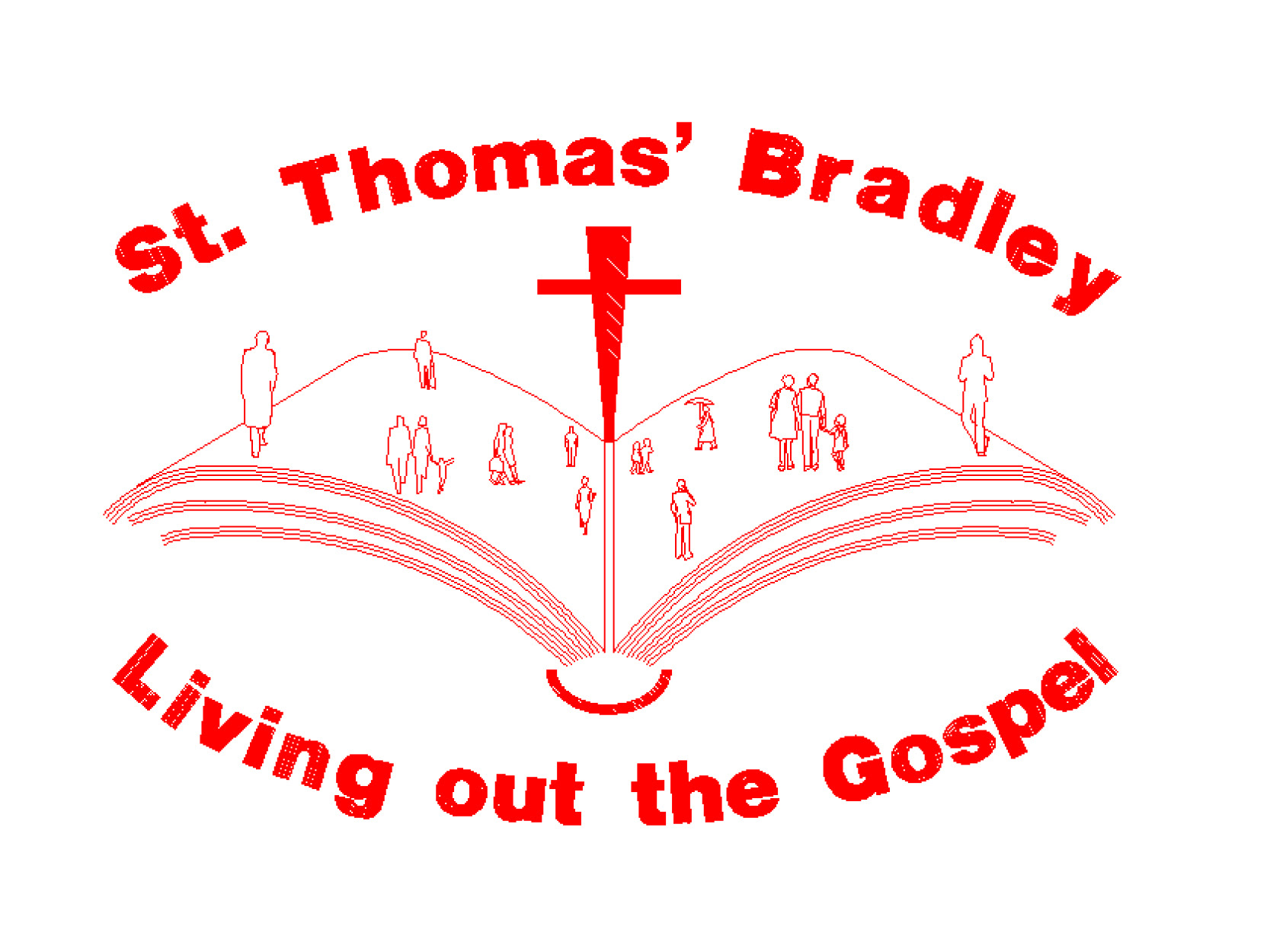 The brief was to design a new logo, capturing an ethnically and generationally diverse church, great at welcoming, focussed on reaching young families, with a vision to proclaim the Gospel, share Jesus' love and embrace all. The Church Council were keen to keep a visual of the Bible as part of their logo. The key words extrapolated from the brief, and the character of the community they
want to connect with, are DIVERSE, YOUTHFUL, EMBRACE & PROCLAIM.